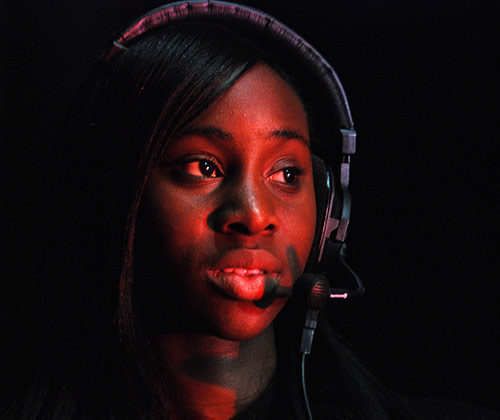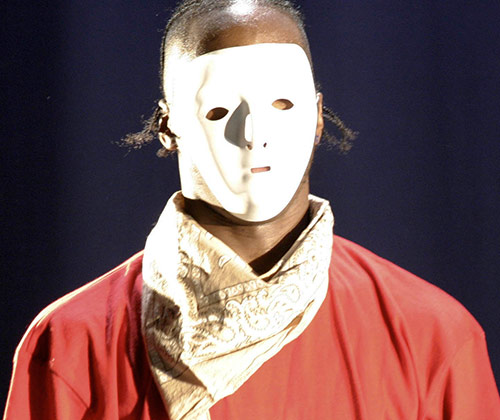 Take Part
The Foundation Scheme:
For ages 14-25 and takes place in June
Our Advanced Scheme:
For ages 16-25 and takes place from February with your projects presented from July through to August
Your FAQs
Q.

What is Expand?

Expand comprises of DreamArts' leadership schemes. These came about a decade ago when members said they wanted to learn what it's like to be on the other side of a show- to direct, to choreograph, to lead. Putting on your own project is a challenge. Standing up in front of a group to lead is a challenge. Yet time and again young people rise to that challenge, pulling off projects often against the odds. Some of the odds are personal – have I got what it takes to do this? Others are practical, like how to make your group turn up on time. Or how to make them turn up at all! It's hard work, but it gives you a unique opportunity to develop as an entrepreneur and as an artist.
Q.

What's the difference between the Foundation and the Advanced Schemes?

The Foundation Scheme involves 2 days of hands-on training that gives you the skills to plan, and deliver a creative workshop. You get to explore leadership styles, boundaries, child protection, and we can support you in getting a placement where you can put your skills into practice.

The Advanced Scheme involves a 3-day training programme which gives you the project management skills to develop your own work. This includes budgeting, scheduling, partnership working, and evaluation. You then get a small budget, a slot at a creative venue and a mentor to support you in producing your own project. You have control and can decide the schedule and who to work with. Past projects including stand-up comedy nights, dance videos, and new plays.
Q.

What do I get out of it?

Past Leaders have gone to set up their own companies; work as Youth Arts practitioners with DreamArts and other organisations; some have used it as a spring board to access University; and others have been head hunted for special commissions with Channel 4 and other recognised establishments. Step Up can also contribute toward your Arts Award Level 2 and Level 3 Qualifications, recognised on the National Accreditation Framework.
Q.

Do I have to have done the Foundation Scheme to get on the Advanced Scheme?

No – but it definitely helps give you the skills you need to take on running your own project. Otherwise you would need to have a track record in leading your peers – this could be at school, church, or with another organisation.
Book Your Place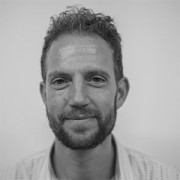 Contact Graham Whitlock our Chief Executive to secure your place.
Email: graham@dreamarts.org.uk
Call: 020 7730 5333 / 07930 606 210