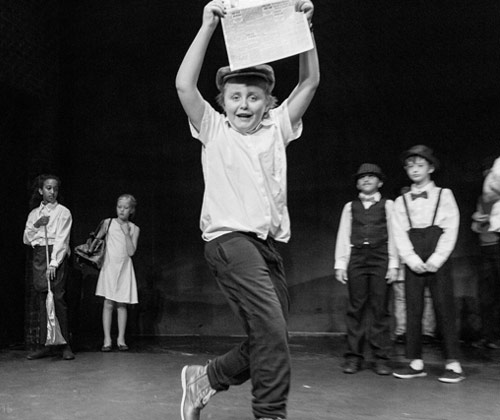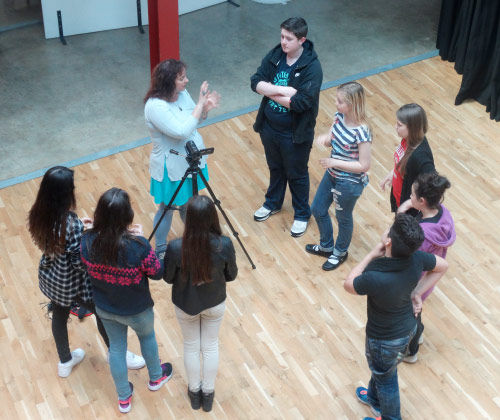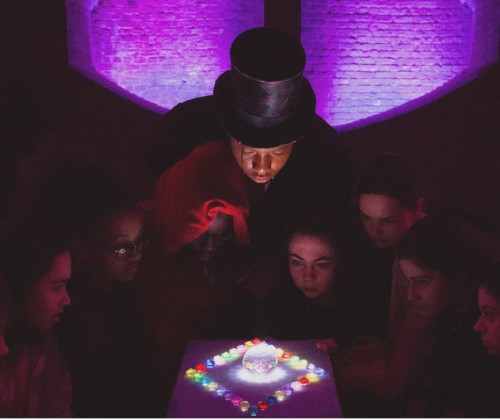 Current Projects
Our projects run all year round and are open to all. Explore our current projects and book your place.
DreamArts Stars
Whether going on to careers in the creative industries or elsewhere, members constantly credit DreamArts with giving them skills and experiences that last a lifetime.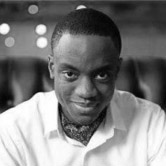 Ronald Cummings-John
Entrepreneur
Ronald was 14 and attending a failing school when his ambition found an outlet as part of a DreamArts project run in conjunction with the ICA. 'It was incredible to have so much fun and freedom, and to receive such faith in what we could achieve'. One of the guest speakers was an entrepreneur who became (and remains) Ronald's mentor, and he further developed his enterprising skills through our Advanced Youth Arts Leadership Scheme. Ronald went on to be listed as one of the UK's top 50 young black businessmen and having sold one company now runs an app testing company whose clients include Facebook and Spotify. Ronald has given back to a new generation of young people during six years as a valued DreamArts Trustee and Vice Chair, and credits our charity with having a lasting impact on his life.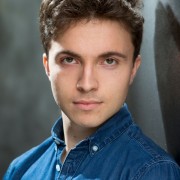 Gary Roche
Actor
Being a member of DreamArts for seven years helped me build my confidence and develop as a person who has grown a passion for the performing arts. DreamArts also gave me many opportunities in taking my raw skills to new heights and has kept me growing ever since, whether it was a West End Showcase Gala at the Playhouse Theatre to performing in a stage adaptation of Shane Meadows' TwentyFour Seven, which I am thankful for. I have now graduated from The Poor School I'm entering into the big wide world of the acting industry. To those who wish to pursue a career in acting then I say go for it and fight for it, it is a hard profession but not impossible.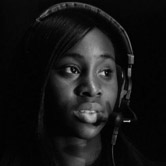 Sylvia Ohemen Darkwa
Stage Manager
Sylvia recalls she wasn't doing anything the summer she decided to get involved with DreamArts. She ended up stage managing at a West End theatre, which was "exciting and scary as I'd never run a show in my life. DreamArts supported me to study technical theatre at Rose Bruford. Being the only black woman on the course opened my eyes to the lack of ethnic minorities in theatre. Without DreamArts I would never thought of being in theatre, they gave me the confidence and skills to make this my career". Sylvia's professional stage management experience includes Oval House, Tricycle Theatre, Edinburgh Festival Underbelly and Big Belly theatres, Shoreditch.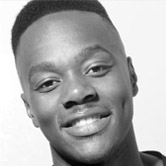 Luke Wilson
Actor, Singer, Dancer
Luke was 12 when he joined our Weekend company, and recalls having two left feet! That didn't stop his passion for dance, going on to take lead parts in two of our Street 2 Stage musicals and becoming a Youth Arts Leader. He has since been a cast member of Scottsboro Boys in the West End and the UK tour of Ghost the Musical. When he introduced our 2015 Gala, Luke shared how important DreamArts had been when he was growing up and experiencing difficulties at home and at school. He said how inspired he felt aged 13 when the Dance Captain of the newly opened Lion King came to lead a workshop and talk to members. Now Luke himself has joined the Lion King cast – the Circle of Life in action!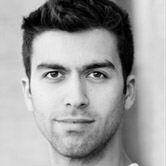 David Mumeni
Actor
David was 14 when he first appeared in a DreamArts Street 2 Stage new musical at The Royal Opera House. Part of another two shows as a performer, writer and assistant director, David became a Youth Arts Leader and staged his own stand-up comedy night. David won a place at Drama Centre, and now credits his DreamArts leadership training with giving him the ability to pass his skills onto young people as a facilitator. He recently performed in Lela, an acclaimed two-hander at The Royal Court Upstairs, and other credits include The Inbetweeners Movie and Pine at The Hampstead Theatre.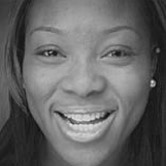 Dami 'DKFash' Fashinola
Actress, Writer, Theatre Maker
Dami joined DreamArts aged 14 and took part in two Street 2 Stage New Musical productions at The Cochrane Theatre. She founded Silhouettez in the Dark as a DreamArts Advanced Youth Arts Leader, which continues today and has become a major award-winning force in hard hitting dance and physical theatre. DKFash won a commission from Theatre Royal Stratford and was s elected for the RADA Festival and in 2015 launched Melanin Box Festival. "DreamArts was the space for me. It gave us a base to be comfortable and free, developing our talents and encouraging us not to be afraid of the gifts we have. During the Leadership scheme I ended up formulating a group that has gone on to perform around the world. Even more important we found out who we are as individual artists and people which made us a stronger in all areas of our lives". www.dkfash.com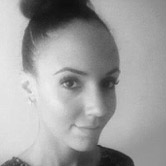 Lana Guascone
Freelance Producer
Lana found her passion for running events aged 14 when she was one of the organisers of DreamArts' Classy Flavas at the ICA. Lana went through our leadership training to produce an evening of entertainment and celebration for aspiring talent. Lana became the backbone of DreamArts Weekend Company when she joined our team as administrator, before going on to study events at University of Birmingham. Since graduating Lana has continued putting her producing skills into practice working with major events companies included Produce UK, DesignScene, and RPM Ltd for clients including Disney, Universal Music, Google and Manchester United.