Unlocking Potential
DreamArts transforms young lives through arts and therapy. Members express themselves on their own terms, explore their challenges and build their strengths so they can realise their potential.
Watch Our Video
Aged 7 to 25?
Our projects empower you to explore and develop your creative interests and make truly positive life choices.

Every year we make a difference to over 300 young people.
98% strongly agreed or agreed they had developed their teamwork
Every year we make a difference to over 300 young people.
100% said staff make sure everyone is welcome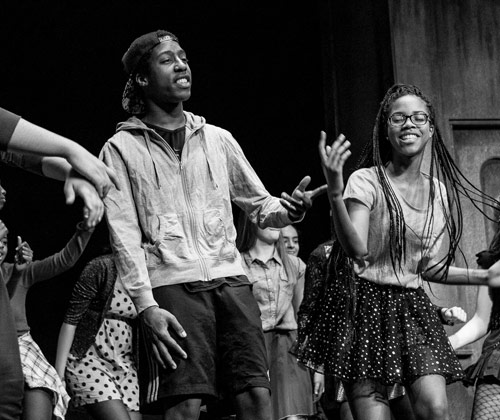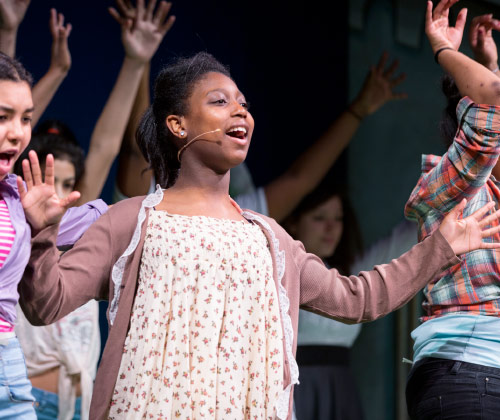 DreamArts has a profound impact on the lives of young people."
Dr Selina Busby
Read the major new study into the impact of DreamArts by The Royal Central School of Speech & Drama, launched at GLA City Hall.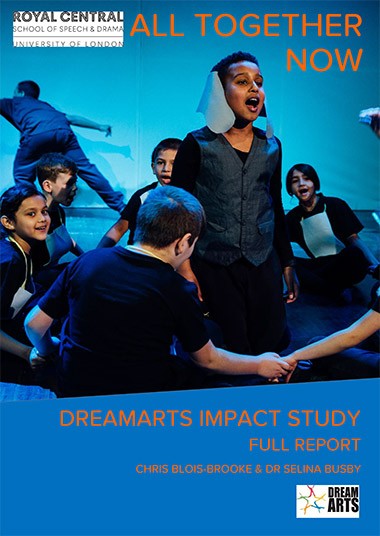 See the latest happening on our Facebook page and follow us for more news and photos.
We use the arts to enable young people to realise their potential; from creating original musicals to producing award-winning websites and training to become Youth Arts Leaders. "DreamArts saw in me the things I didn't, and brought out the best in me".
DreamArts
Thursday, August 1st, 2019 at 5:17pm
Tender are hiring! Paid intern opportunity for 16-25 year-olds
Kindly funded by the Jack Petchey Foundation, Tender is seeking an Education Intern to support the delivery of our healthy relationships programmes delivered to children and young people in schools, PRUs and a variety of youth settings. This role is a fantastic opportunity for a young person aged ...
Gossip Girls: Episode 1 – by the BASE Girls Project
Our Commitments to Young People and the People Around Them